Facebook chat Bot maker is free and easy and simple to use. Try using a Facebook not maker like Amico, where you Dont have to write any line of code. With Amico all you have to do is fill out forms and get your Facebook page integrated with a Facebook messager Bot and you are good to go. There are a few things you would need to get your facebook chatbot running. Amico also helps you generate these things. If you can, you can get them handy before you start the simple process of integrating your Facebook chat BOT.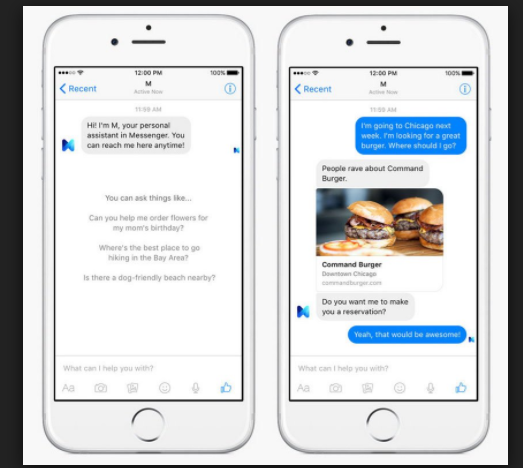 You would need your facebook page ID, first things you would need to get your Facebook ID handy, to fill it out in the forms. Another thing, you would need is your facebook access Token, the Facebook access token is needed to help the not run smoothly with Facebook account. Amico can guide you on how you can get this. Thirdly, you would need provide a page name you would want to name your page . just in case you have multiple pages.
Now , you are expecting to generate automated human responses from your Facebook chatbot for your users its important that you take time to come up with key words, that you know are unique to your users, using key words such as "Buy and sell"for users talking about football or Cooking would be a mistake. Your key anticipated queries should be well thought out as well as you key preprogrammed responses to these queries ,so that when they match, they would be quite what your user would be expecting to hear. With these you are set to get your Facebook chat bot working for you in a friendly and most desired form.