Stand Up paddling or SUP is one of the fastest growing water sports. Its popularity has recently risen to whole new levels and a large majority of water sports lovers are already in love with this as it is full of fun and adventure. But nobody becomes a pro in the first attempt only. Every sport needs practice and it takes time to learn all the skills. However, there are some tips that might help new boarders in order to become better in it.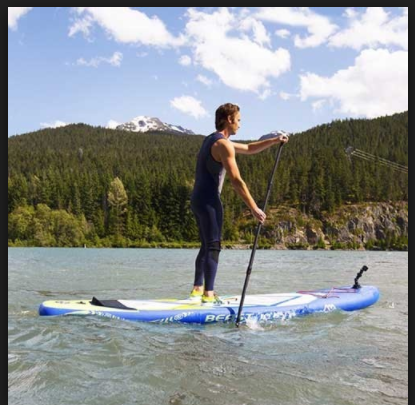 Tips
• It's important to take some basic training and do it under the expert guidance if you don't want to risk your life.
• Make sure to choose the right kind of paddle board and paddle. It's important to choose the right size. If you have any doubts, then either take expert's advice or go for the paddle board which is wide and thick. Moreover, select the right kind of material for them. For beginners, having inflatable stand up paddle board is a safer choice than the other. inflatable paddle board is easy to handle.
• Always make sure that you hold the paddle with your one hand on the top of the paddle and other hand on the shaft. Moreover, the grip should be shoulder width apart in order to make powerful strokes.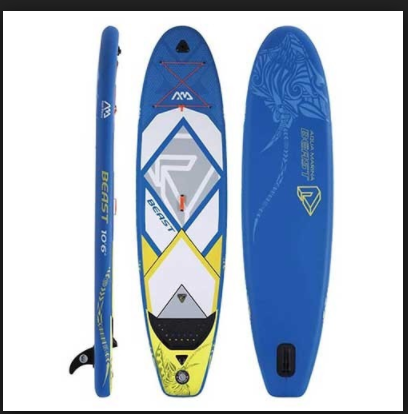 • Always try to paddle using your core than your arm strength. Core has the strongest muscles in the body. Therefore, make the best use of their strength.
• Always choose the right time for Stand up paddling. If you're not comfortable with high waves, then don't do the paddle boarding at that time. Always respect the fact that safety comes first and it's far important than any type of adventure in this world. Wear your leash as it reduces the risk.
• Always take care of your paddle boarding equipments. They are a kind of investment and should be taken care of.
The above are few basic tips and can be followed very easily.