Are you looking for the best gifts that you can give someone who is new to addiction recovery? If yes, then this content is for you to read. Though finding a perfect gift for people involved in recovery addiction may not be easy, but there are a great number of choices to choose from. Whether you are looking for a gesture or a gift that demonstrates your support and respect for the step they have taken, you can find gift ideas for people in recovery below: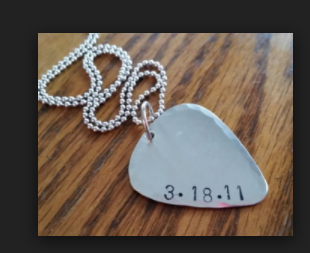 • Groceries – finances are usually not the right choice when you think of gifting someone, but everybody loves to eat, right? If you don't want to gift someone a cash gift for recovery purpose, you can create a gift basket that contains some basic dinner items in it, or you can put together a theme basket with breakfast food, spices or condiments items. Also, you can include a beautiful gift card to a grocery store so that they can buy fresh items themselves.
• Treatment – if you want to offer someone a gift related to cash than it would be perfect to pay for their addiction treatment services. You can pay for their support services or intensive rehabs. If your loved one is taking a particular medication and pays monthly fees, you can connect to that company and pay for few months' medication in advance.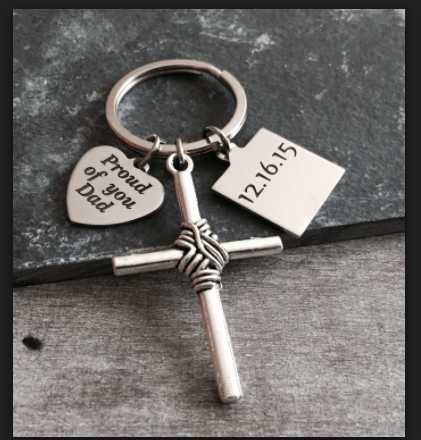 • Gift cards – just because cash is never a good idea for a person who is new to recovery, gift cards can be fun. If you are concerned about someone selling a gift card to get cash for it, consider doing a relatively small amount on a handful of various cards. If you gift $5 at target or $5 at a coffee place, all of this comes handy if your loved one shops at these places making it a unique gift.
Also, you can offer books, insurance, and games as gifts for recovering addicts.