With online shopping comes the ease to order any product manufactured in any part of the world and getting it shipped at your place. But not many of us are aware about how the whole process takes place. Free on Board or fob shipping is that aspect of Shipping that not many of us know.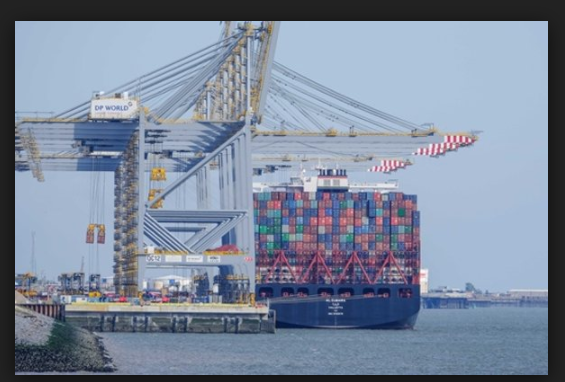 What is fob shipping?
Free on board or fob, a term of International Commercial Law, tells at what point the risk and cost of the delivery of the products get shifted from sellers to the buyers. Non-containerized freight or Inland waterway transport comes under the fob. However, ownerships of Cargos don't come under fob terms. It's defined by the waybill or bill of lading. According to the Incoterms 2010, fob is only used in freight shipping.
Using the term FOB along with the name of the port, indicates that the seller is going to pay only for the transportation of the products to the port along with loading cost. However, the buyers have to pay the cost of Insurance, Marine freight transport, for uploading and the transportation cost from the arrival port till the products reach the buyers. At the port of shipment, risks get passed from buyer to seller once products are loaded on board.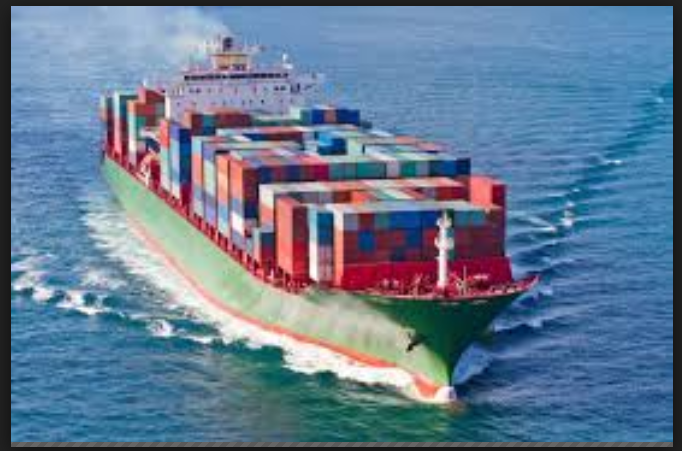 The same rules apply in case the shipping is done from China. China is the hub of manufacturing of various goods and therefore it's very important to know what are the rules and regulations related to that. Fob shipping is relatively easy topic to understand. There are some difficult ones as well. Internet is a great way to acquire knowledge and one can gather enough knowledge from it. While doing online shopping, specially from International websites, it's very important to pay attention to shipping procedure as well. This will help you to understand the concept very easily.